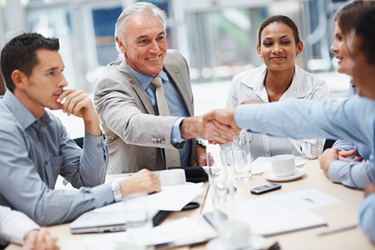 Welcome to Credifax, an accounts receivable management company dedicated to superior service and performance. This dynamic company was founded by five individuals with over 95 years collective experience in the industry.
Providing a wide range of credit information and debt recovery services to consumer and commercial credit grantors, our extensive experience and competitive rates will enhance your bottom line.
Let us show you how we can reduce the risk and cost associated with the ongoing management of your receivable portfolio.